Personal Training at Fitness24Seven
Fitness24Seven certified Personal Trainers help our members achieve their personal fitness goals and implement a healthy lifestyle!

Our personal training is individually designed, based on each individual's needs and conditions. It doesn't matter if you are a beginner in exercise and training, or if you are an elite athlete. We start from basic principles in anatomy, physiology, exercise theory and nutrition and try to apply this in the best way based on your specific conditions.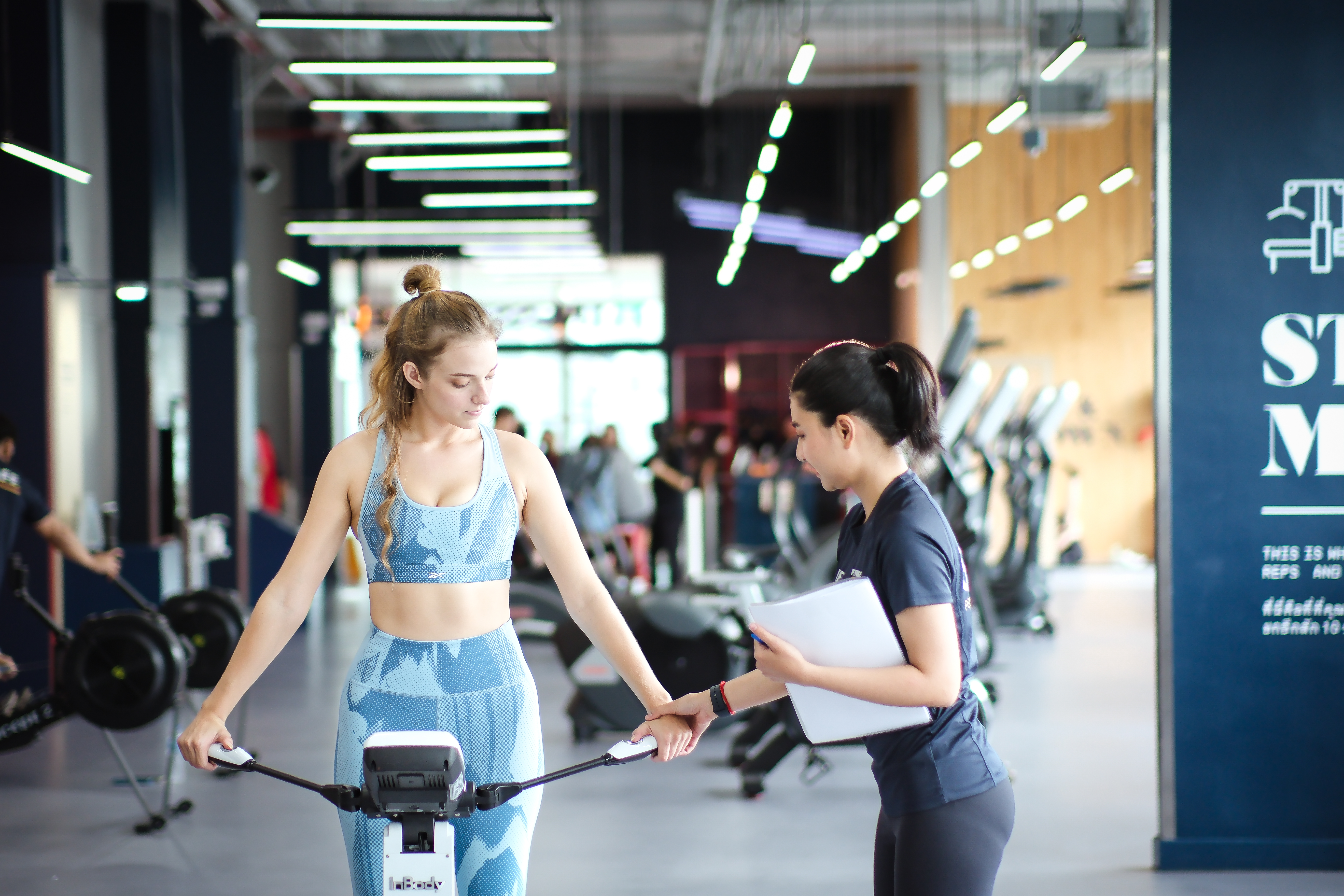 What's the benefits of having a Personal Trainer?
You reach your goals more easily! When you train on your own, it can be difficult to know what or how to train to achieve the results you are aiming for, but by training with a PT, you ensure that the training focuses on the right parts.
We coach, support and motivate you to do more, get better training routines and simply feel better!
Are you interested in getting to know more about our PTs and the benefits?
We offer FREE 30 mins physical fitness test service for our members. (1 service/ member). Please register at front desk during staffed hours or call your branch to book an appointment.
It's time to get fit together!